Special Offer This Week
1.Polyester cotton blended:
8020# TC80/20 96x72
6042# CVC60/40 133x72
2.100% cotton:
9072# 40x40 133x72
9310# 32x10 150x60
The specification above,orders more than 5000 meters spots goods contains white and spots colors could be reduced 0.2 Yuan(RMB)!
Activity date: from July 3rd to 8th
Do not miss the low price time!
If you need samples, please contact the customer services directly
Hotline:+86 0917 340655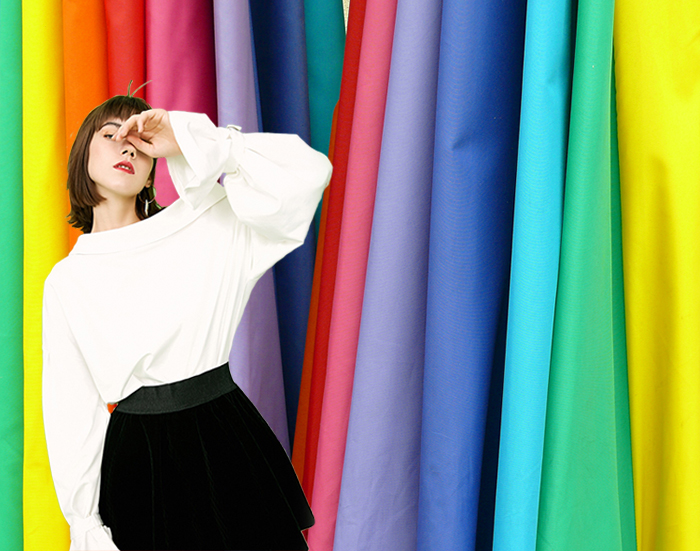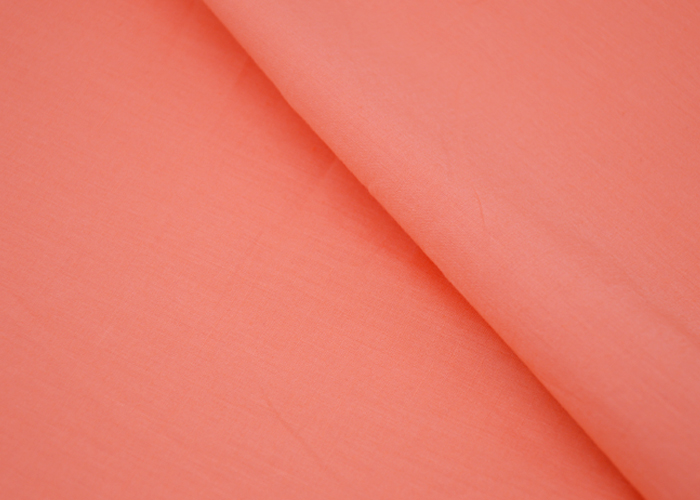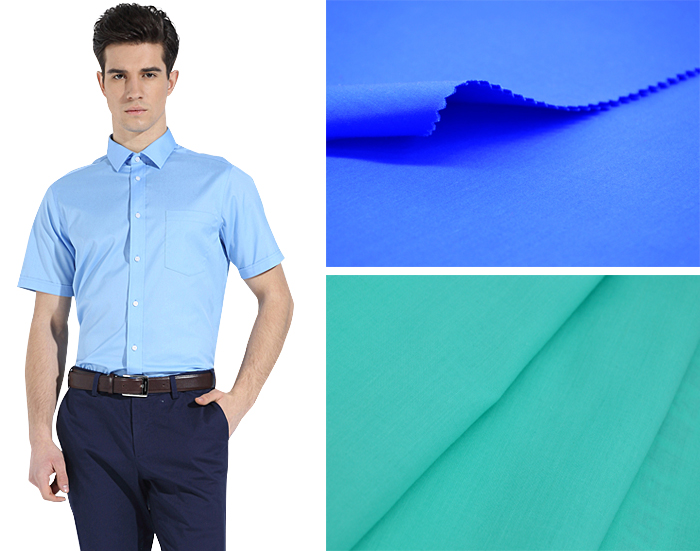 Fabric spot supermarket
Shaanxi Qinyuan Textile Fabric spot supermarket
In order to provide a better service for customers, our company has set up a branch, Shaoxing Qinhongye Textile CO., LTD., with all kinds of specifications and fabrics in stock, it is convenient for customers to buy.Spot supermarket main products: Air-jet polyester Cotton Fabric , CVC, 100% cotton imitation skywire, 100% cotton peached, 100% cotton sand washingfabric spot products .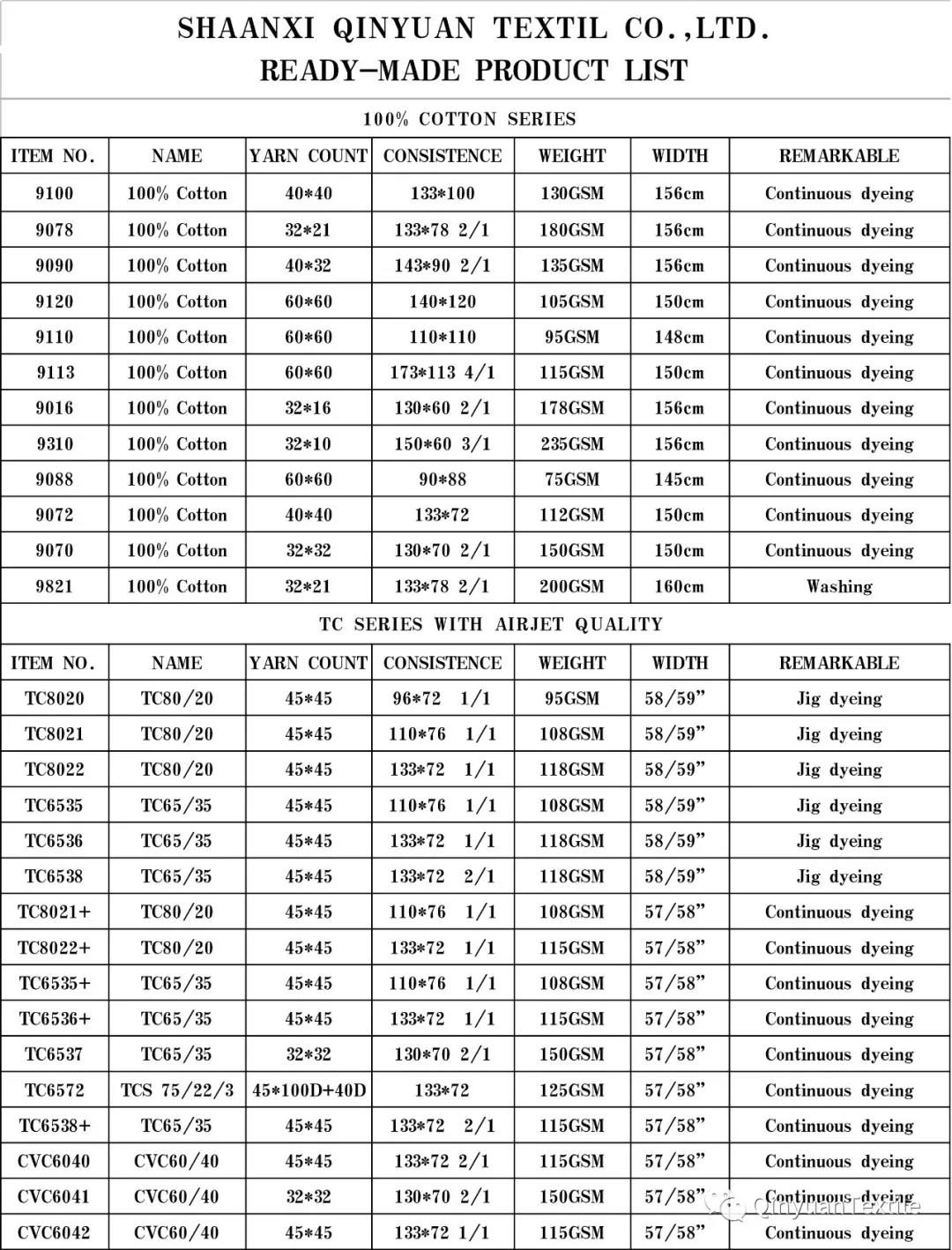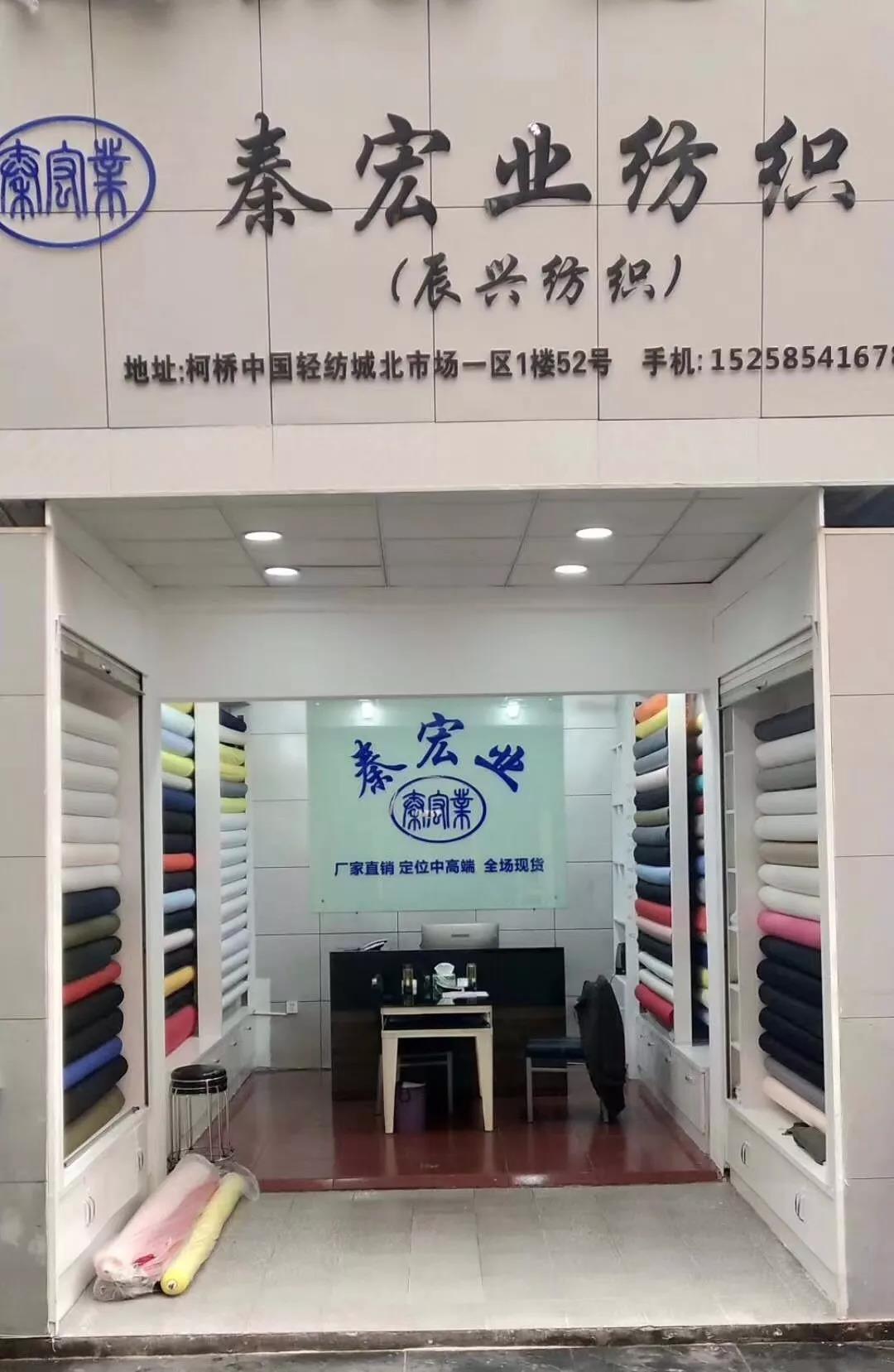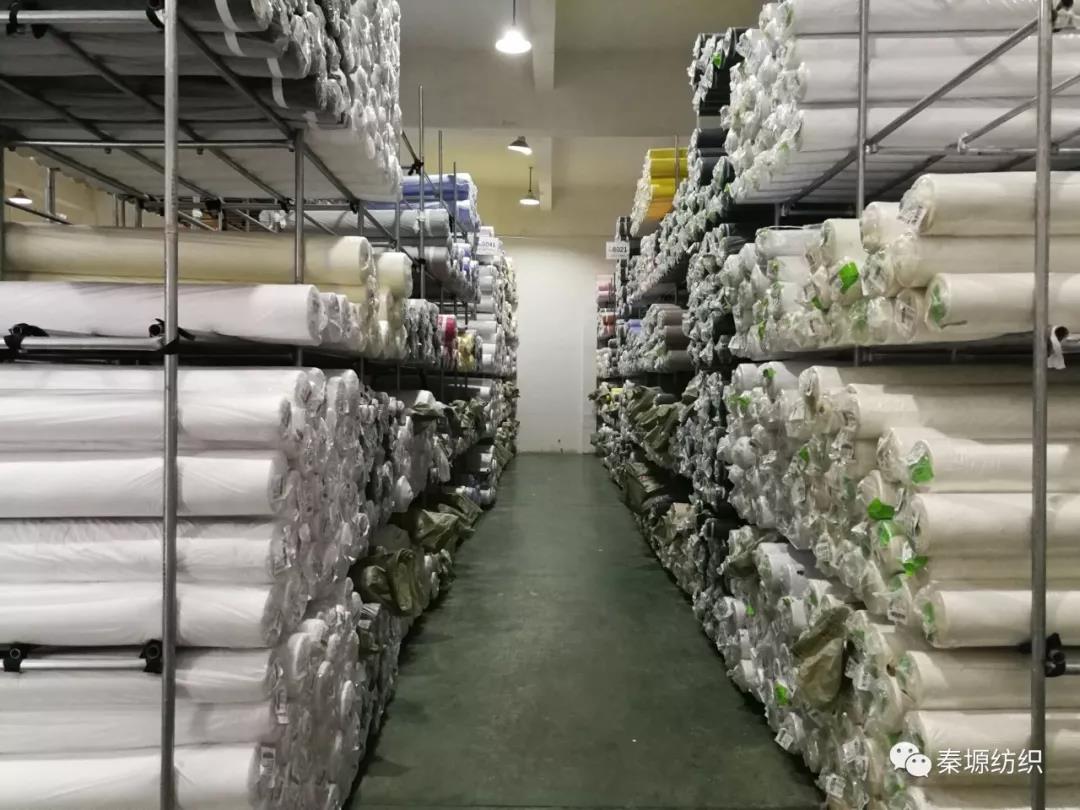 If it's too long to wait, here is a better way for your purchasing:
https://sxqy.en.alibaba.com/
Official website
www.qinyuanfabric.com

Sales company address and contact information
Address:Room 1101,building 6, Pengbo Fortune Center, Jintai District, Baoji, Shaanxi, China

Sales hotline:
Dominic Guo:
0917-3401665(+8618391725080)
Diana :
0917-3401656(+8618992781928)
Joyce:
0917-3401653(+8613088911610)