EXQUISITE CHRISTMAS PRINTING BRONZING FABRIC
It's still a long time from Christmas, why so early to start ordering Christmas fabric?
Because this fabric production process is complex, the production takes a long time. Buyers will order in advance and be prepared for Christmas.
Qinyuan textile's cotton bronzing printed Christmas fabrics, have a wide variety of patterns, colorful, beautifully designed,
is the best choice for Christmas dress, gift packaging, scene layout.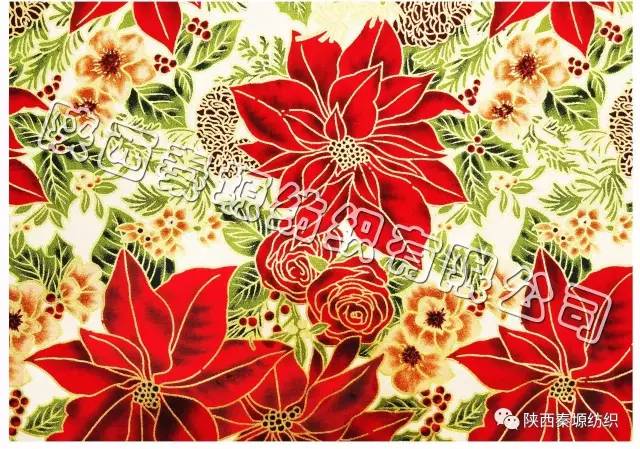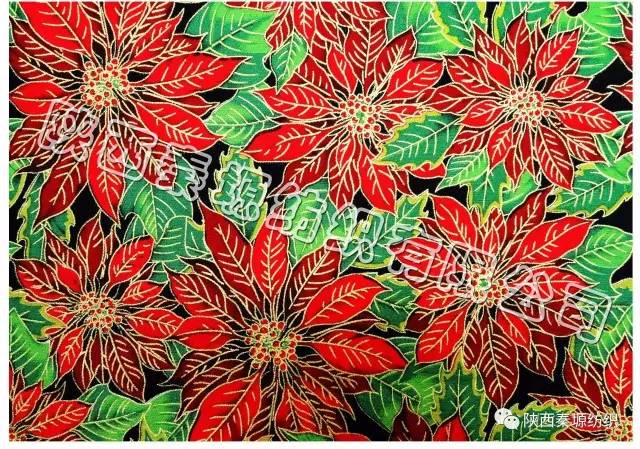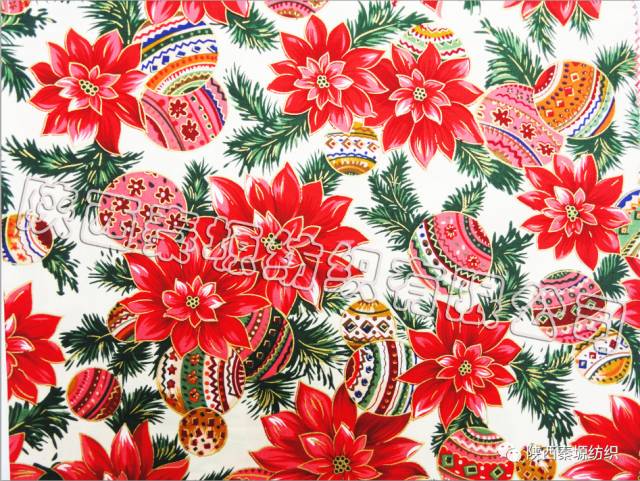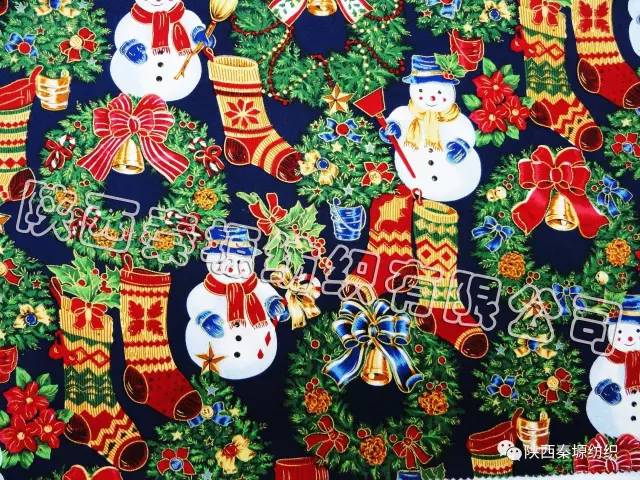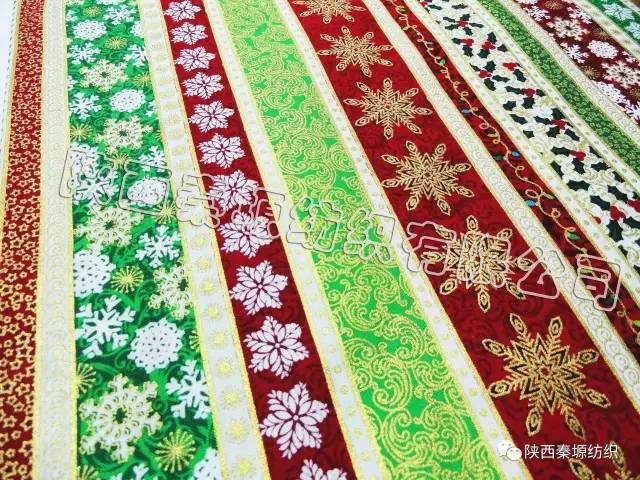 Ingredients: Cotton
Process: bronzing printing
Specifications: 30x30 68x68
Width: 44/45 "
Use: Christmas costumes, gift wrap, scene decoration and so on