Shaanxi Qinyuan Textile special recommend Elastic Fabric
Today I recommend the
Elastic Fabric
for you, the cover is smooth and soft, and it has strong elastic, the produced clothing has good resilience and comfort your skin , here to share the benefits to you.
We have enough repertory, welcome to call us!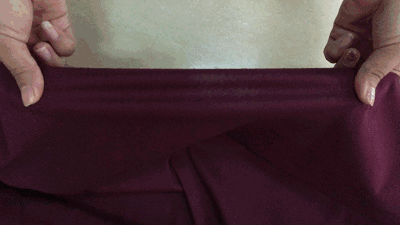 Gray fabric specification:
T/C 65/35 45s*75D+40D 96*72 82.5"
T/C 65/35 45s*100D+40D 96*72 82.5"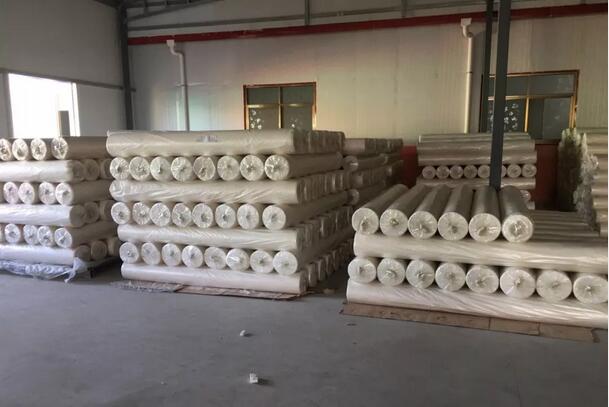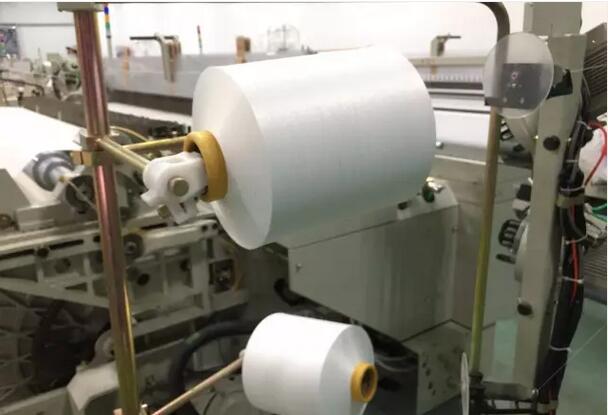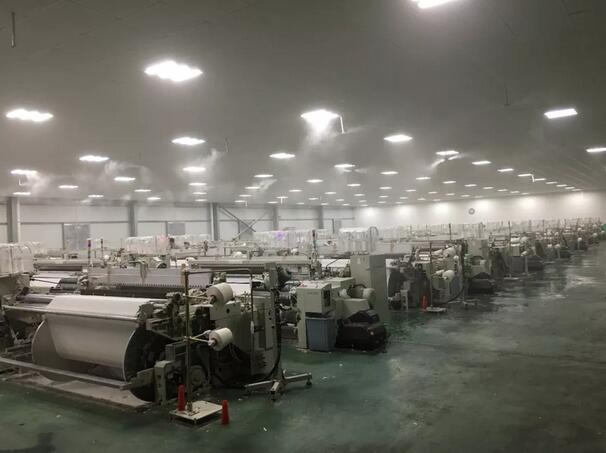 Elastic fabric manufacturing shop
Qinyuan Textile TC Elastic Fabric come into the market completely, welcome your call and requirement!