APTMA decries duties on cotton imports in Pakistan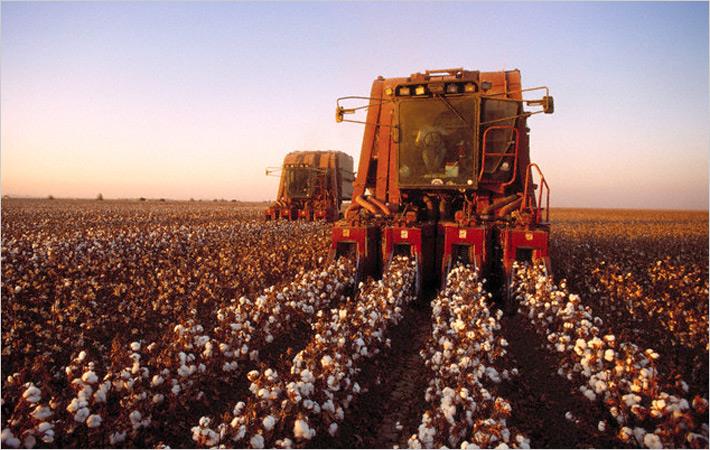 The All Pakistan Textile Mills Association (APTMA) has termed the re-imposition of 3 per cent customs duty and 2 per cent additional customs duty on the import of cotton `the last nail in the coffin` for the ailing textile industry. Cotton crop has been below target for three consecutive seasons, contradicting production claims by the cotton commissioner, it said.

The duties were effective starting July 15. APTMA senior vice chairman Zahid Mazhar urged the country`s caretaker government to immediately withdraw the duties on the import of cotton.

The cotton commissioner had claimed that Pakistan annually produces 13 million bales of cotton and therefore, the government has re-imposed the duties, according to Pakistani media reports.

According to Mazhar, the area under cotton cultivation has declined over the last few years as many cotton farmers have shifted to sugarcane. Low yield is another problem and Pakistan Central Cotton Committee`s reported this year that about 48 per cent of the area where cotton was to be cultivated in Sindh was missed due to scarcity and poor management of water, he said.


Due to high operating costs and inadequate supply of raw cotton, around 140 textile mills have shut shop, rendering a million jobless. Around 80 more mills are on the verge of closure, which will add another 0.5 million to the unemployment statistics, he added. (DS)