As the change of market, customers` demands of fabric quality increase, in order to meet the needs of customers, Shaanxi Qinyuan Textile has never stop the steps of innovating, developing new products and improving product quality, optimizing product performance, become the first choice on high-end products for you .


Shaanxi Qinyuan Textile New Product Arrived
High - grade Medical Elastic Fabric
Produced specification:CVC55/45 32*32+40D
Density:125*70
Width:55" 2/1 left oblique
Weight:150±5g
(specification could be adjust)
Features: the fabric has the properties of breathable comfort, good drape, not easy to wrinkle, high elastic recovery, anti-oxygen anti-chlorine bleaching, disinfection and decontamination Resistance.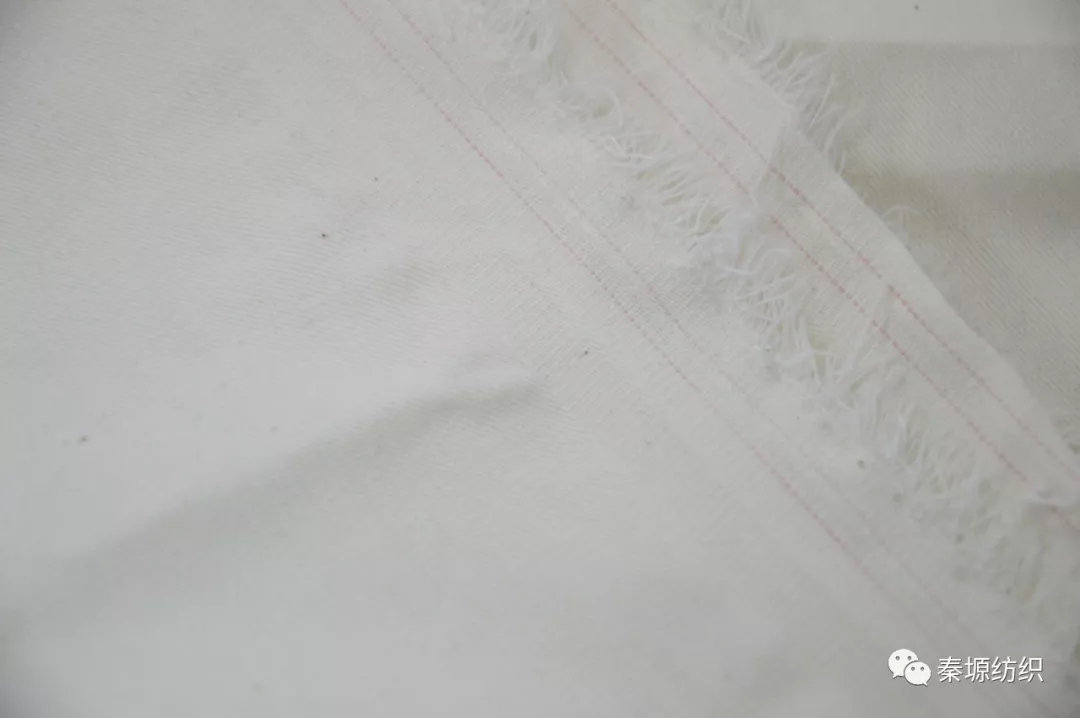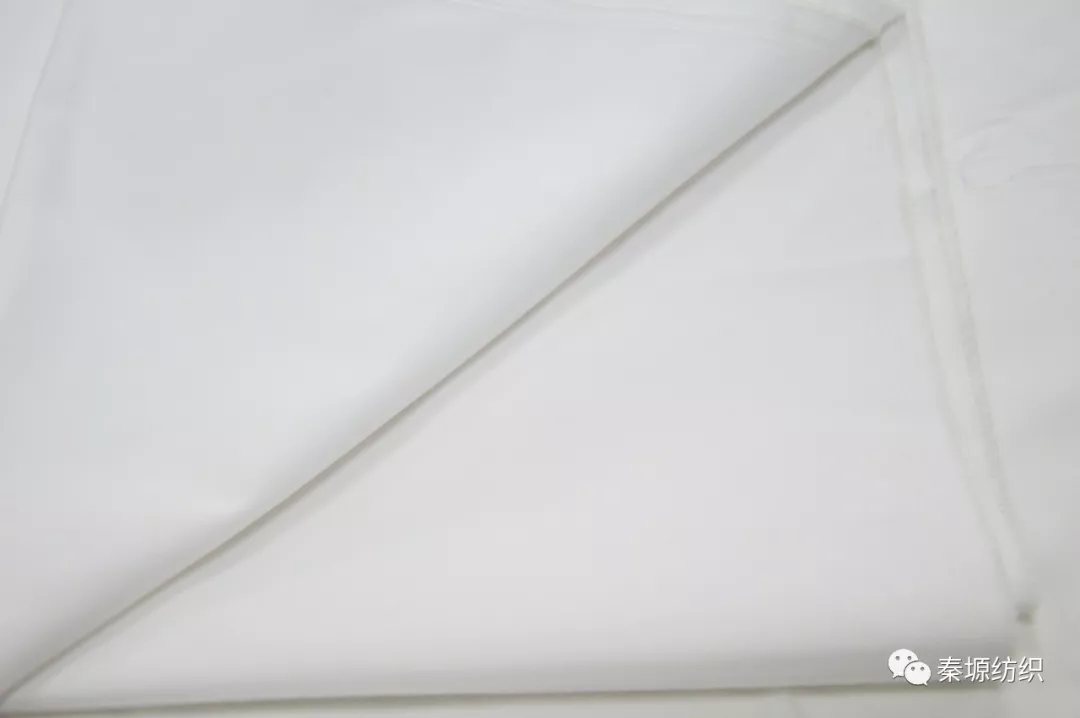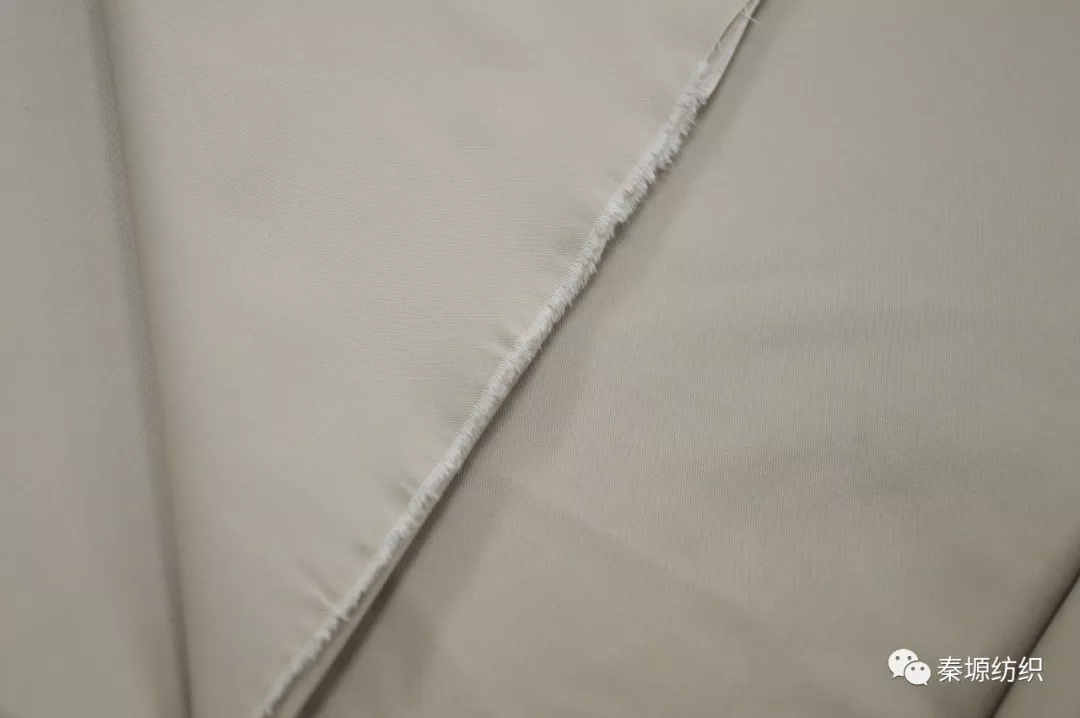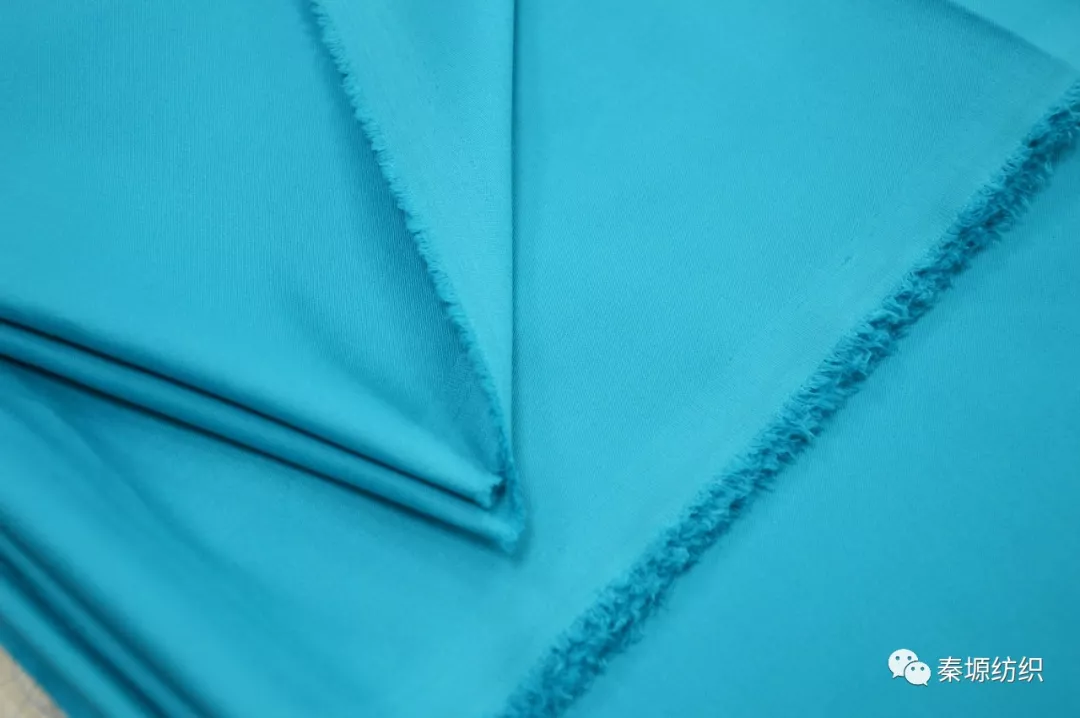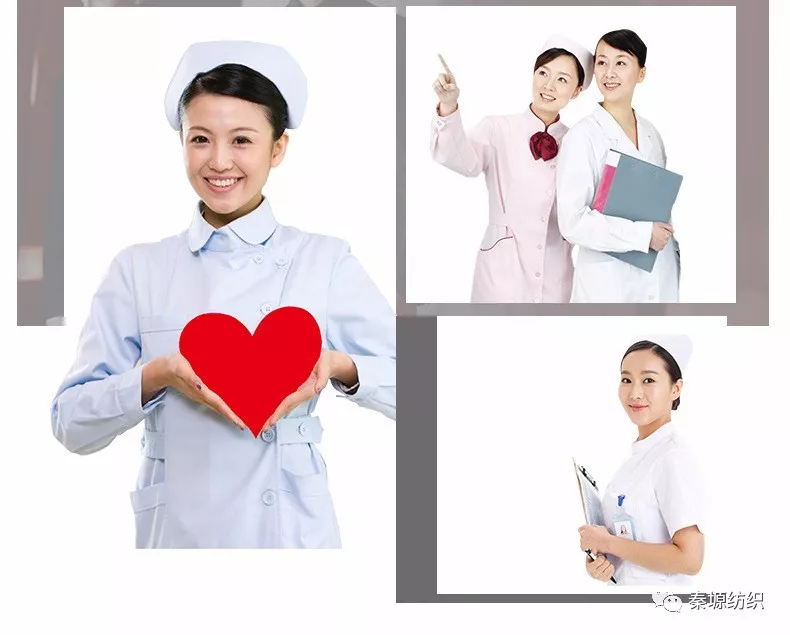 Company profile

Shaanxi Qinyuan Textile CO., LTD. was built in 1985,professionally concentrates on T/C series productions more than 30 years.
Has been the top exporter in the Textile industry in Shaanxi province for many years.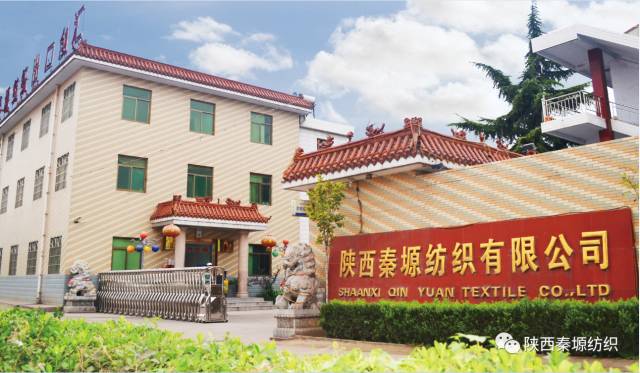 Selected high quality raw materials
Imported cotton, Xinjiang cotton and Sinopec polyester fiber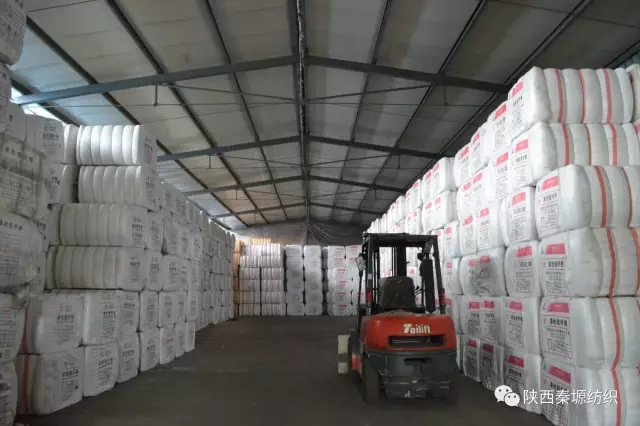 Advanced Equipment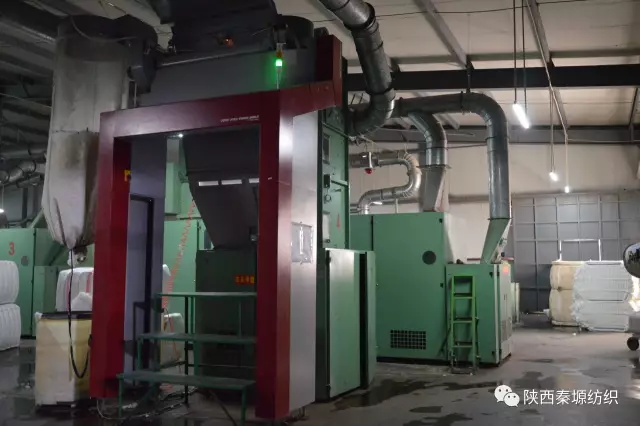 Imported Uster foreign matter detector and cleaner
Using magic eye technology Accurate removal of foreign fibers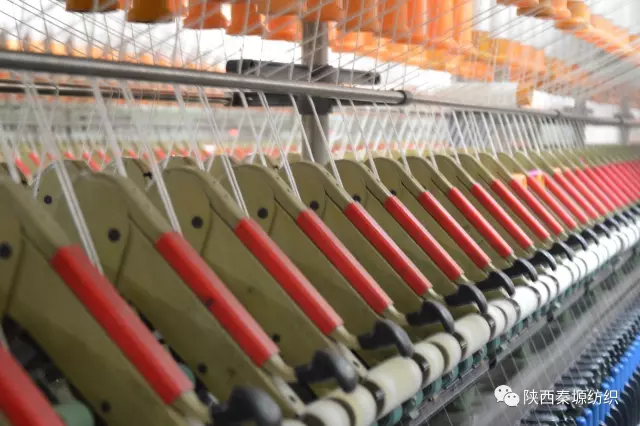 Siro spinnin
Reducing hairiness Increase the strength good yarn levelness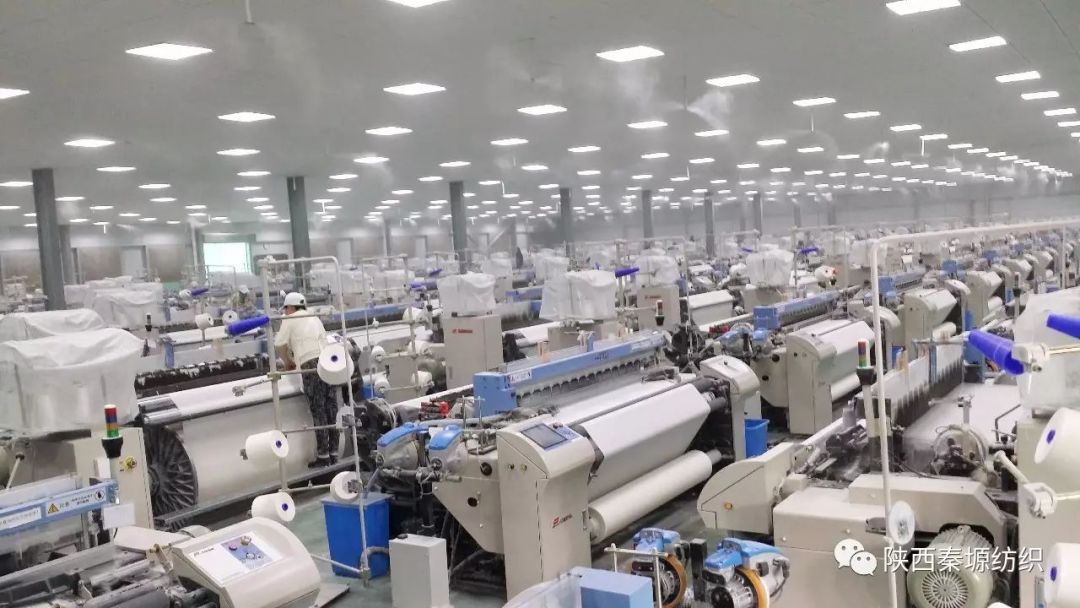 Weaving workshop
Has more than 700 APR intelligent Air- jet looms
The Craft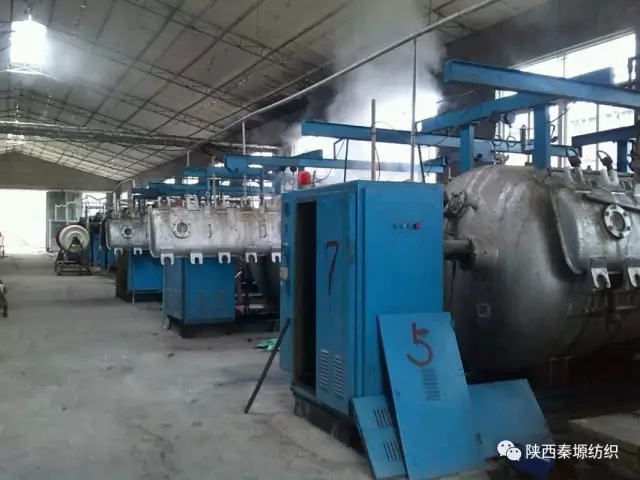 Beck dyeing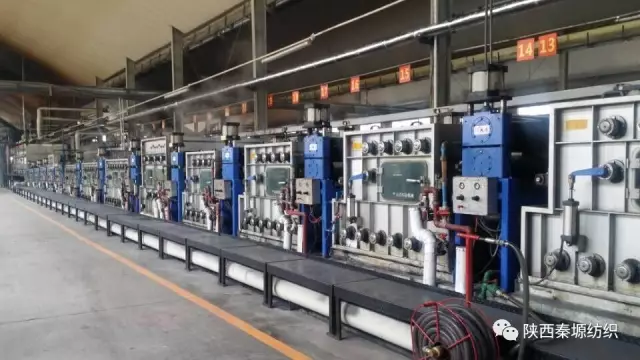 Continuous dyeing


Fabric spot supermarket
Shaanxi Qinyuan Textile Fabric spot supermarket
In order to provide a better service for customers, our company has set up a branch, Shaoxing Qinhongye Textile CO., LTD., with all kinds of specifications and fabrics in stock, it is convenient for customers to buy.Spot supermarket main products: Air-jet polyester Cotton Fabric , CVC, 100% cotton imitation skywire, 100% cotton peached, 100% cotton sand washingfabric spot products .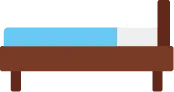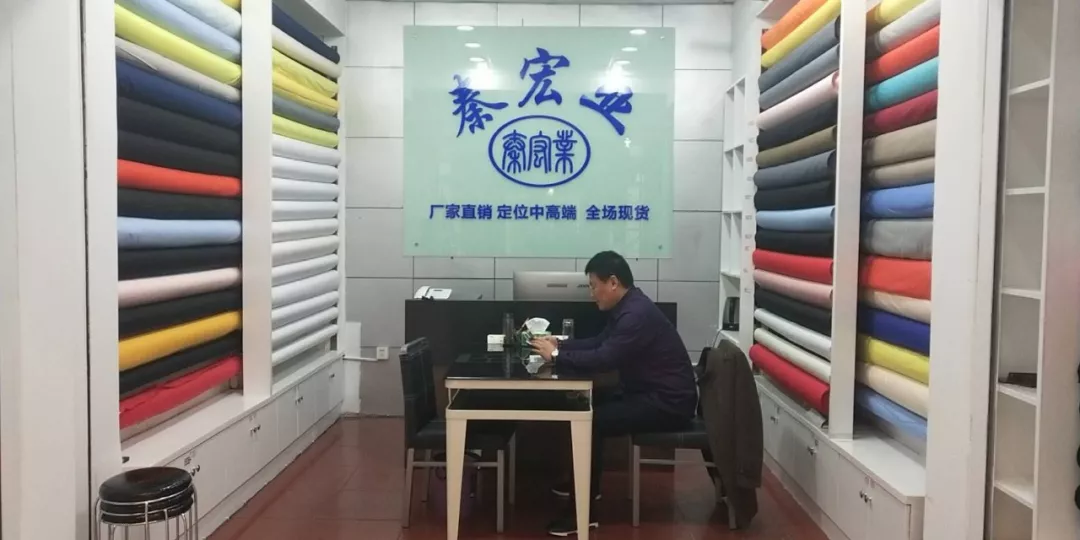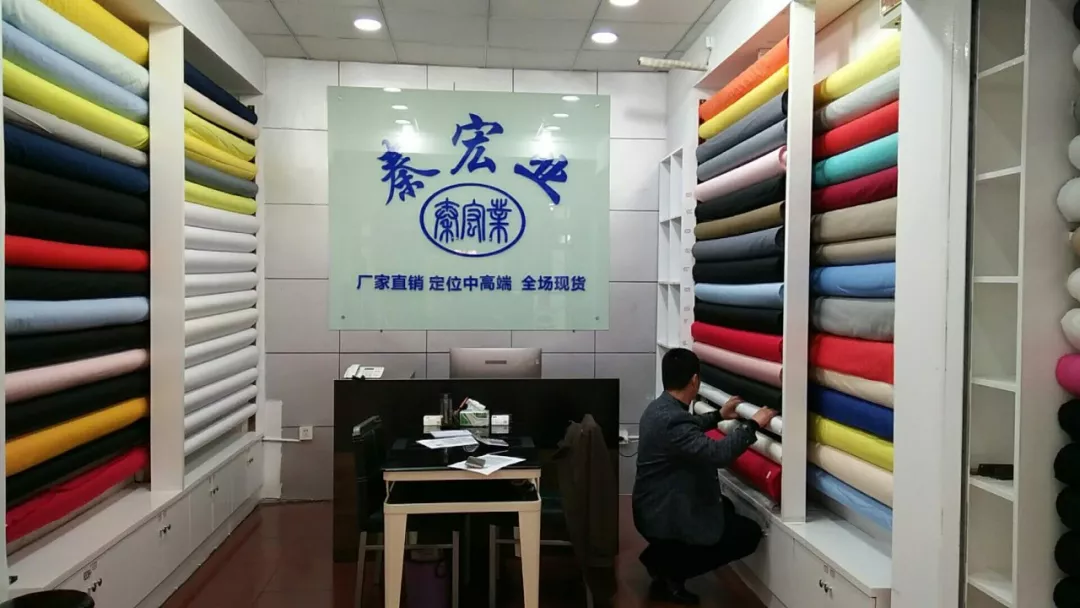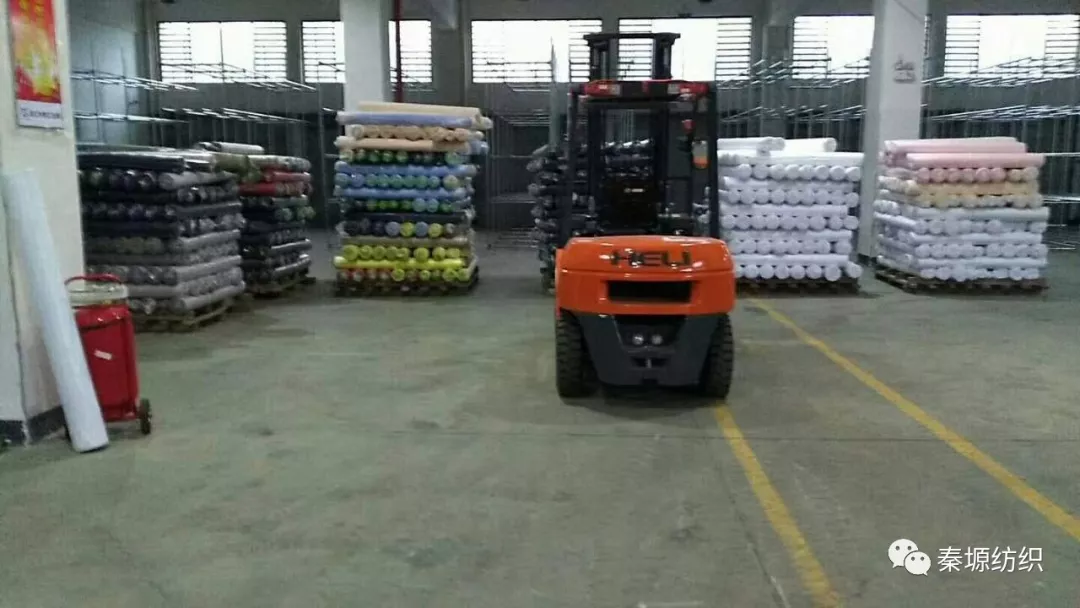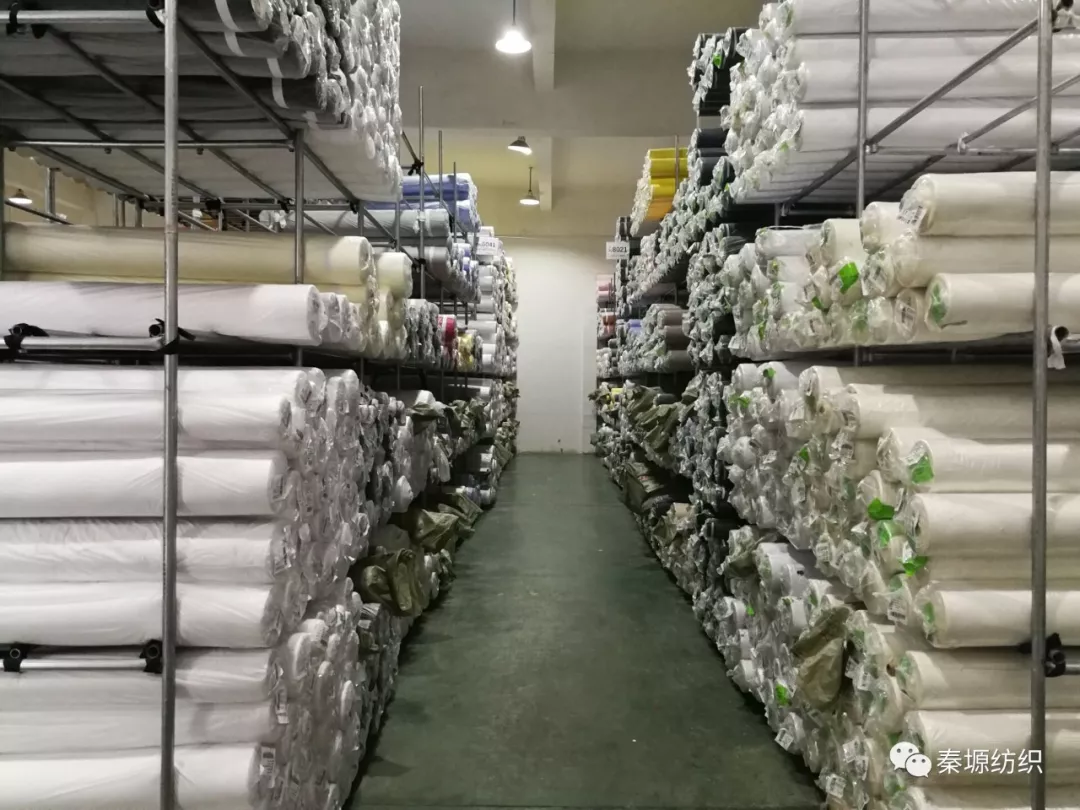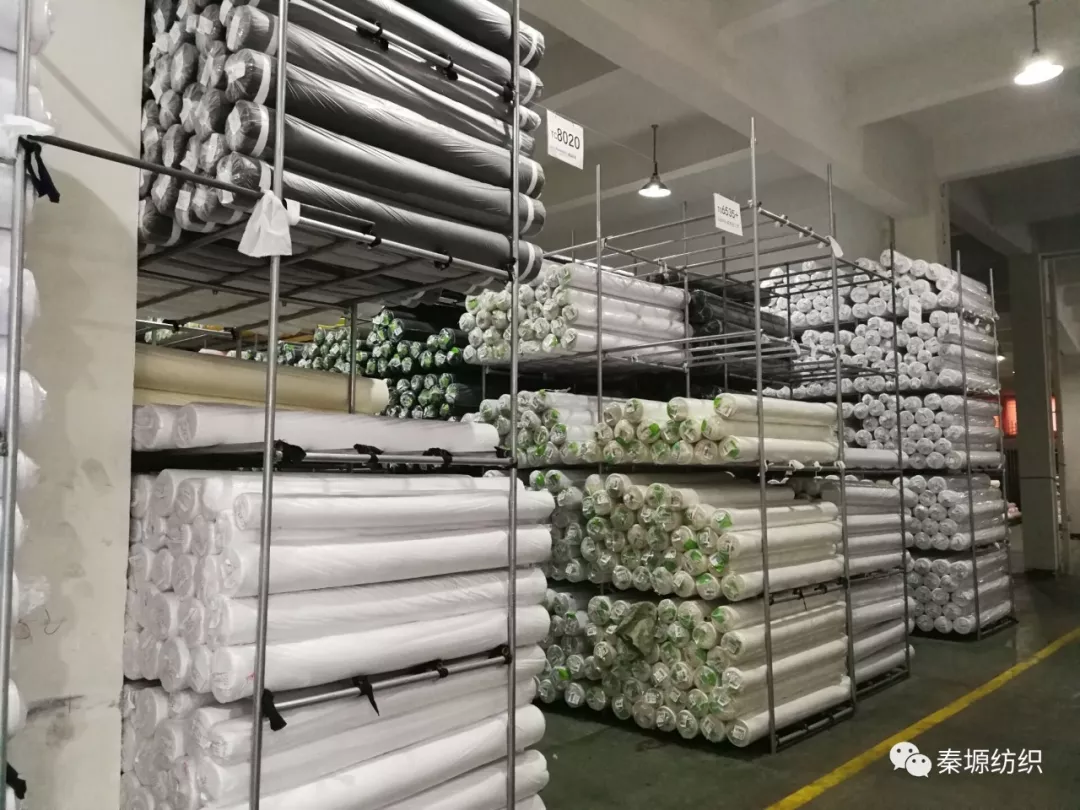 If it`s too long to wait, here is a better way for your purchasing:
Official website

Sales hotline:0917-3401656 0917-3401653 0917-3401665